It is very weird that it has been snowing here but myself, my son and my friends are suffering from allergies. This will be our first Spring season in Colorado so it will be a test for our allergies. I suffered greatly back in St Louis and would dread Spring just because of the allergies.
So here are some things I have read about , some I have tried and had a little improvement with.
Local Raw Unfiltered Honey
You want to make sure you are eating local honey , the local honey will have pollen from your area. It is the process of building up immunity by taking in small amounts of the allergen. I did find this to lessen my symptoms in St Louis but getting local honey was not always easy so I wasn't consistent. Since moving here I have been eating local honey consistently. We will see what Spring brings.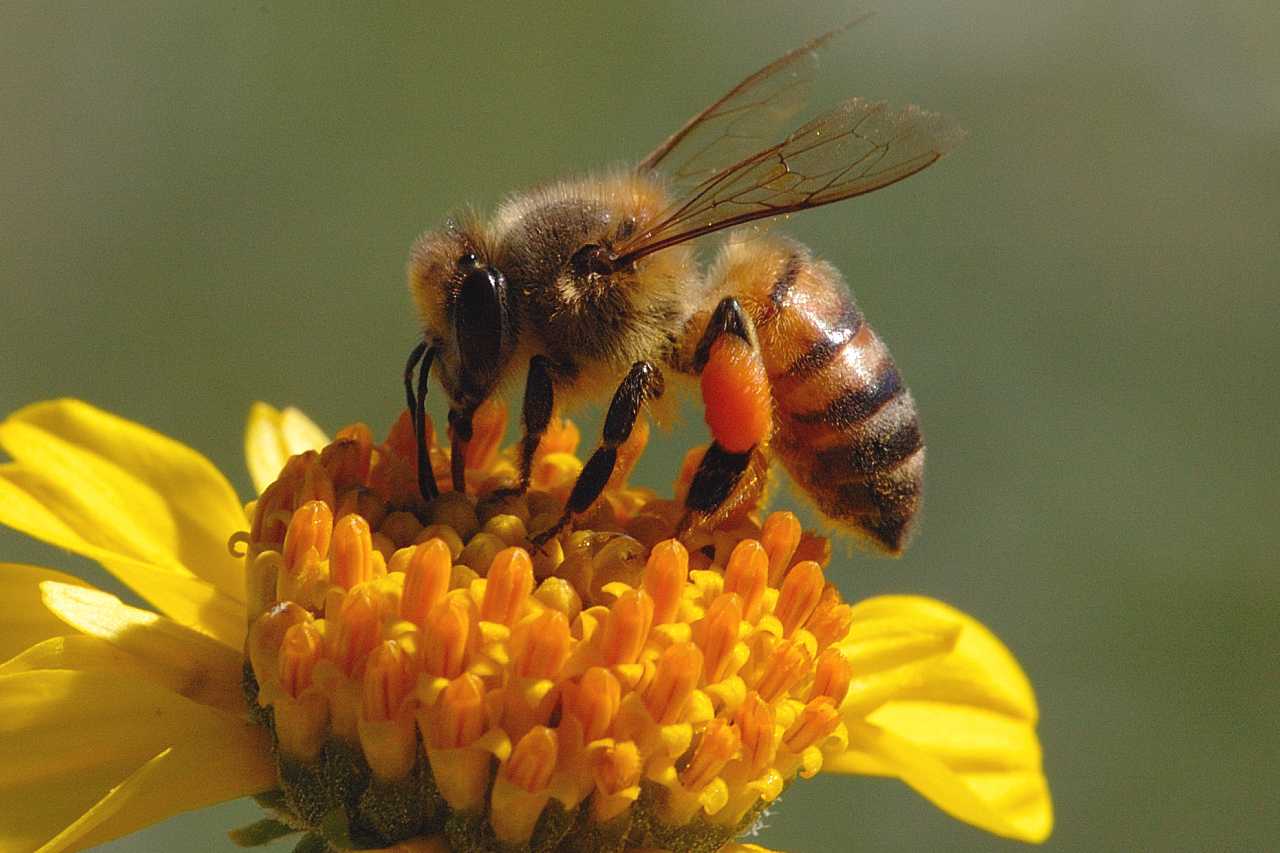 Essential Oils
Ok I must say I haven't tried this one, I don't keep lavender essential oils in the house because it gives my husband headaches. If you try it let me know.
I tbsp honey
2 drops of food-grade lavender essential oil. BE SURE IT IS FOOD GRADE, if it says for aromatherapy only , you SHOULD NOT swallow it :) Just a friendly warning.
Drop it down the hatch!!
On the Skin
1 drop of lavender oil - apply to the base of the throat
1 drop of tea tree oil - apply to base of throat straight after lavender oil.
If your skin is sensitive you may want to blend it with a carrier oil and perhaps add one or two extra drops of the oil.
Diffuse
Diffuse or inhale roman chamomile, add a few drops to a diffuser. Roman Chamomile has been known to help lessen the effect of allergens on your immune system.
Neti Pot
If you still don't know what a neti pot is you can find
info here
. Neti pots are awesome to help flush allergens out of your sinuses. So if you have been out mowing the lawn or hiking and you are feeling your allergies take hold a simple saline rinse can wash the culprit out of your system.
Quercitin
A plant derived bio-flavanoid quercitin has been known to stabilize cells and prevents them from releasing histamine (allergies) . 1,000 milligrams a day is the recommended dose for allergy sufferers. Try starting six weeks before allergy season. Citrus Fruits, onions, apples, parsley, tea, tomatoes, broccoli, lettuce and wine all have quercitin in them, but likely you won't get enough from eating these foods alone.
Hopefully something here will help relieve your allergies. If you have another natural cure please leave a comment and let us know :)